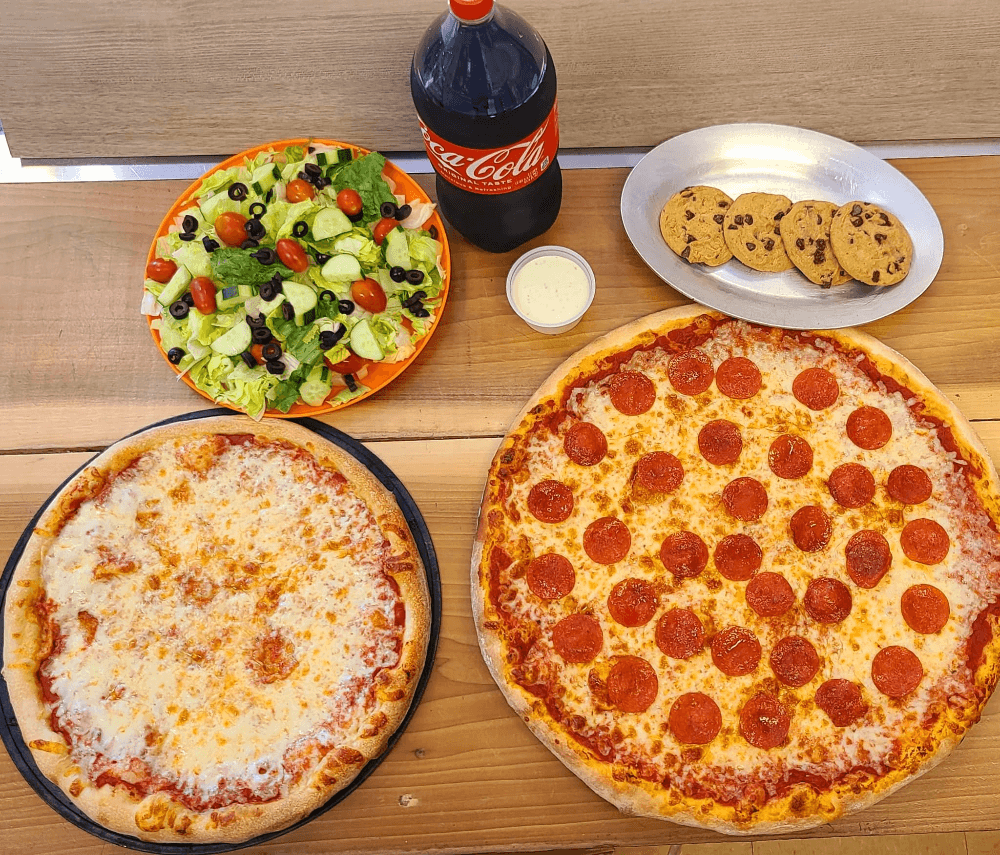 ---
From Foodies to Owners...
Andy & Meredith Slanina are Canton locals, and are BIG foodies. They love this community, and used to come to Piezano's as customers. They have been involved with food charities their whole lives, and their way of giving back changed in 2020 when they became the new owners, serving their made from scratch pizzas to the Canton community.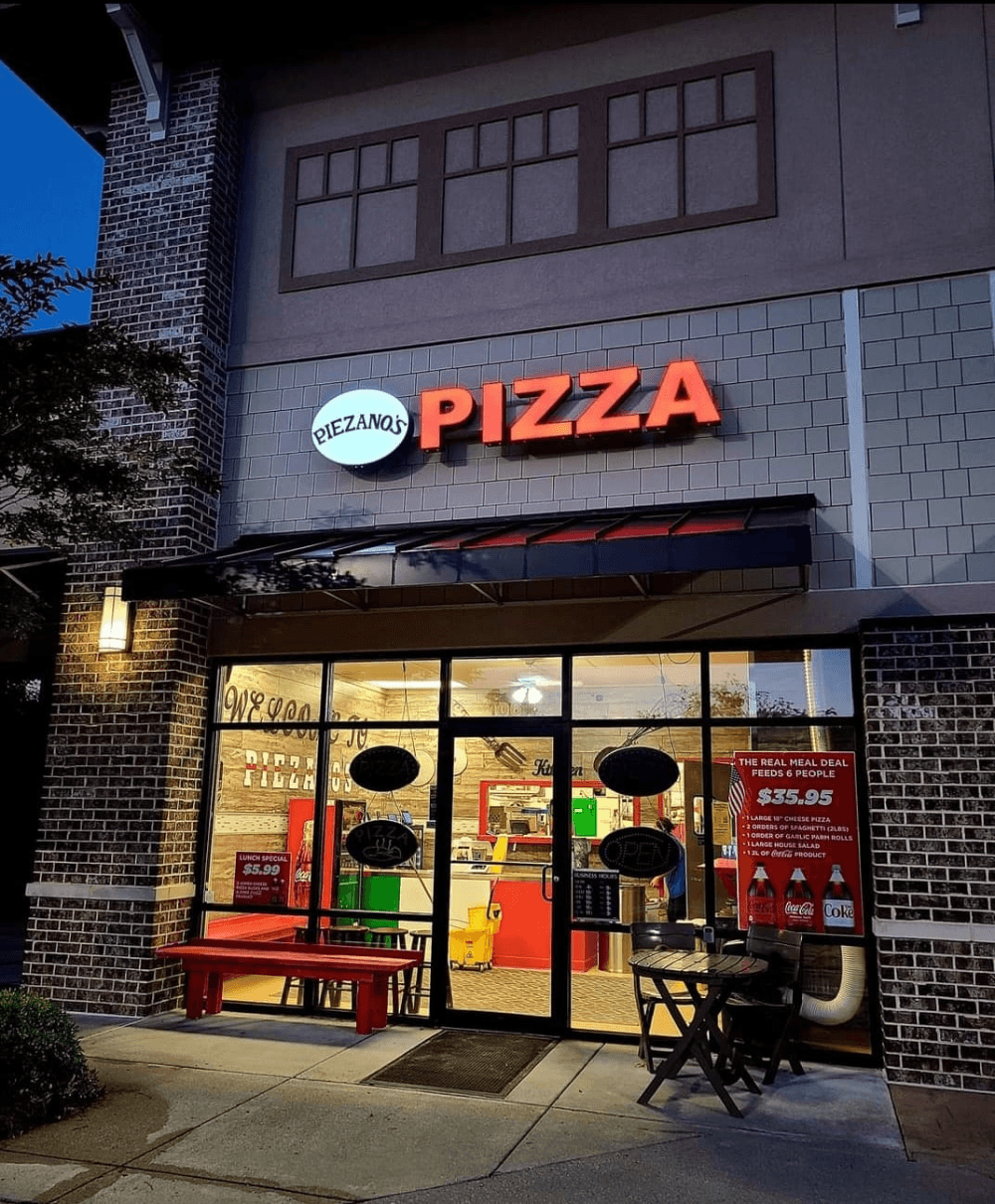 ---
Fresh & Local Is What We Do
The original owners hail from New York, and the recipes originate back to their Italian roots for generations, and because the recipes are so beloved, Andy and Meredith have preserved that delicious recipe and can be enjoyed today! The cool thing about their pies is that not only are they authentic Italian pizzas, but everything they buy is fresh, never frozen, and made from scratch. That's how you get that tasty Piezano's pizza slice made just right.